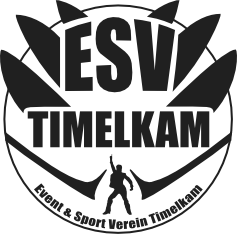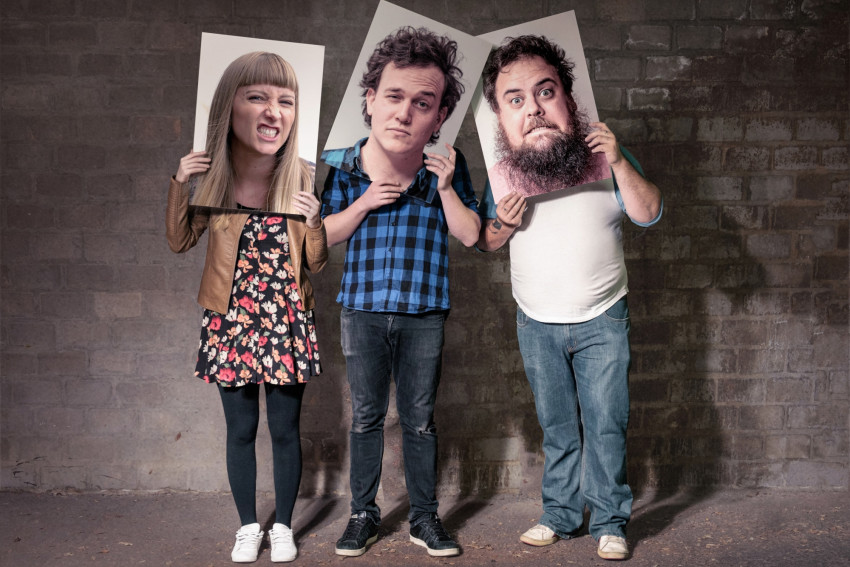 The Shabs
The Shabs (formerly The Shabeen) is a Folk Punk band from Cape Town South Africa.
Having gigged extensively across South Africa and Europe for the past 4 years they deliver a tight, captivating set that blends sincere, melodic sing-a-long folk with the raw energy and DIY ethos of punk rock. Drawing influences from artists such as Frank Turner, Erik Petersen and Against Me!, the band never ceases to get a crowd to throw their fists in the air and sing along to their anthemic tunes which have been described as honest, raw and easy to relate to.
The band is made up of Jon Shaban on guitar and vocals,
Ryan McArthur on double bass and backing vocals, as well
as frequent collaborations with drummers and accordion players. Each musician brings their own flare and flavour
to the music, adding to the uniqueness of their fresh
''High Quality Folk Punk" sound.
Since the release of their debut album "Folk is Dead" in February 2016 they have toured relentlessly around South Africa (performing at festivals like Rocking The Daisies, Mieliepop, STRAB, Park Acoustics and FORR) as well as
two very successful, 6-week European tours
(UK, Germany, Austria, Switzerland, Czech Rep) where they were favourites at festivals like Mighty Sounds, No Borders No Nationsand Ziva Ulice.
The start of 2018 saw The Shabs announce a new split album releasewith long time friends and allies, Rambling Bones. 'Deja View' is a 10 track split album being released on CD and Vinyl and both bands will be joining forces for a 3 week national tour.
The band has also been invited back to Europe in June to perform at Mighty Sounds, Whatever Happens Festival and Earthquake Festival in Czech Republic, Germany and Switzerland respectively.
The Shabs also plan to release a second full-length album before the end of 2018.

// Genre: Folk Punk

// Herkunft: South Africa
// Link: www.theshabs.com